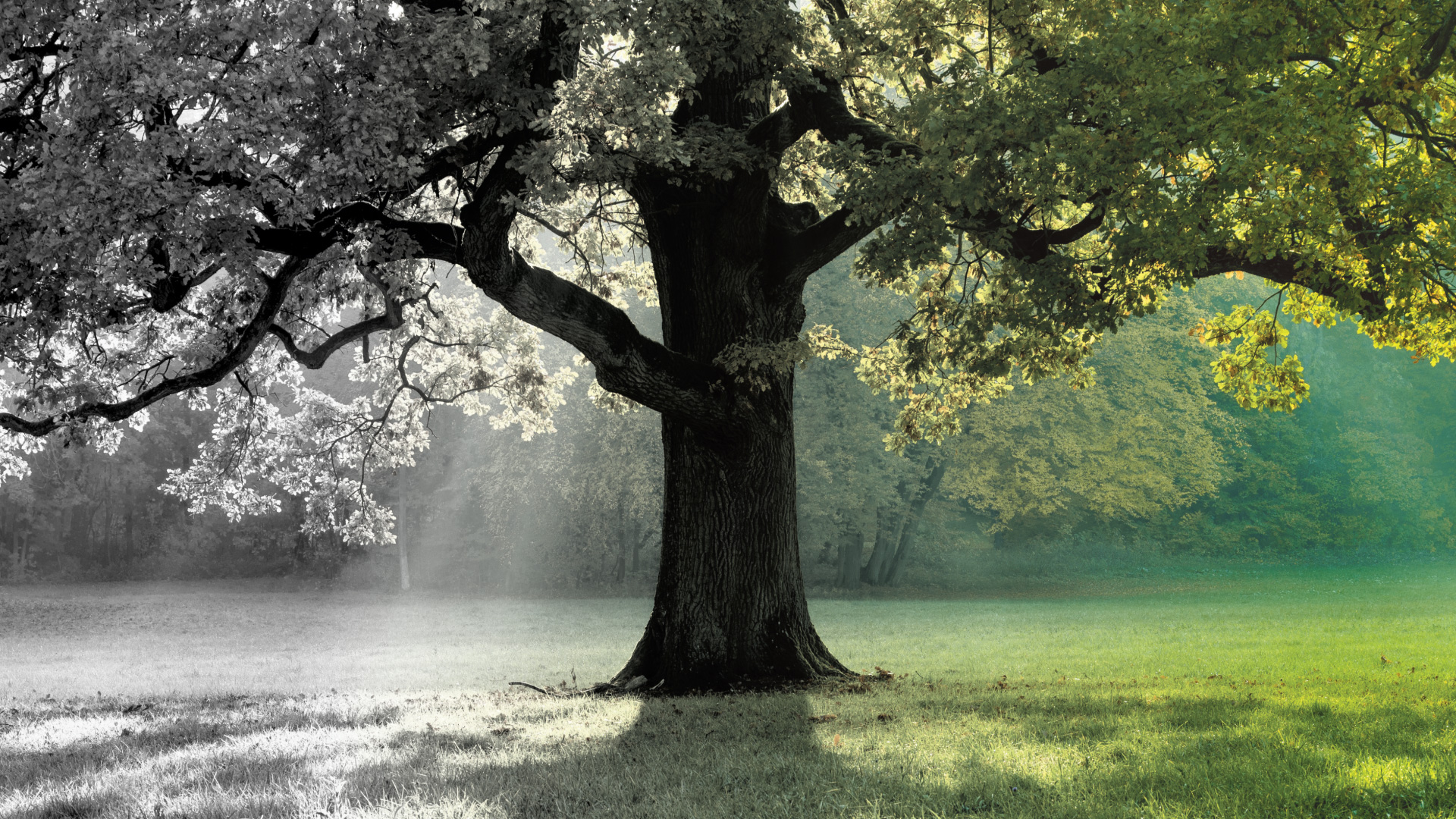 The authors of the system are:
Aleš Kandorfer
Chairman
Author of the EcoSynergy System, the strategic and system developer and innovator
In his 38-year career in various business environments, he has gained professional experience in the following areas: Retail development, consumer habits in different urban environments, changing food and non-food production processes according to the different needs of markets and consumers, managing small and large companies and representative offices of foreign groups, developing innovative systems for sustainable development and implementation, and innovative management. He develops new systems and 'know-how" for social change and the new economy of the circular economy, as well as economic framework projects and implements them in different social, national and international environments.
D.Sc. Slađana Mihajlović
Chief executive officer – CEO
Co-author of EcoSynergy System and expert in business planning, innovation, implementation,  and solution
Experienced business specialist and creator of innovative environmental and natural-health systems with proven 21 years of experience in management industry, business area, innovative environmental and sustainability systems with analytical and intuitive perception in solving business situations, environmental solutions and natural-health issues...
...in cooperation with international expert groups from the fields of ecology, circular economy, economics, geopolitics, sustainable development, digitalization, aritficial intelligence, production processes of food and non-food industries, supply systems, social categories of the population, banks, insurance companies, religions, media systems, social networks, etc.
Public relations
SONJA LITAJ
Communication Director
+ 386 41 692 817
sonja.litaj@ecosynergysystem.com
ECOSYNERGY SYSTEM Ltd.
Tehnološki park 19
1000 Ljubljana
Slovenia – Europe
+ 386 64 143 775 or + 386 41 455 000